Helping Liberian children and adults thrive, grow and learn!
Basic necessities for children & adults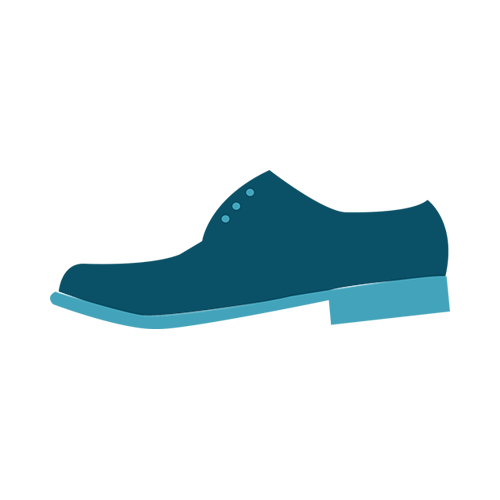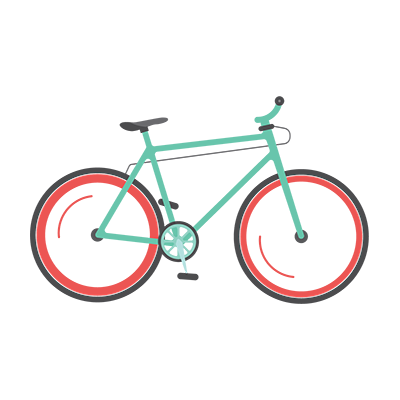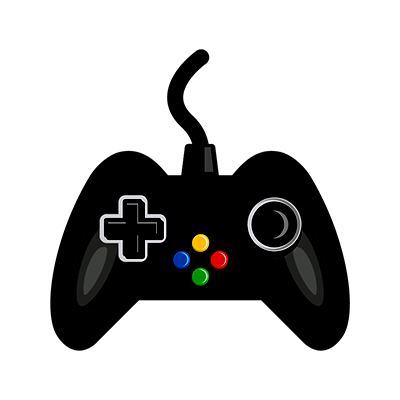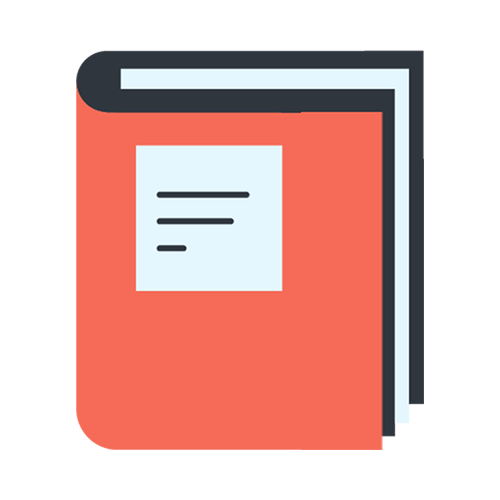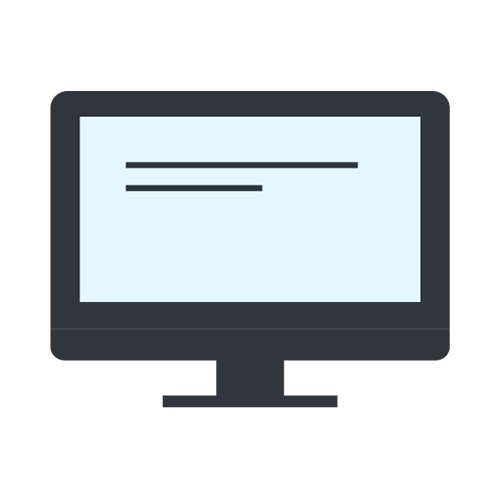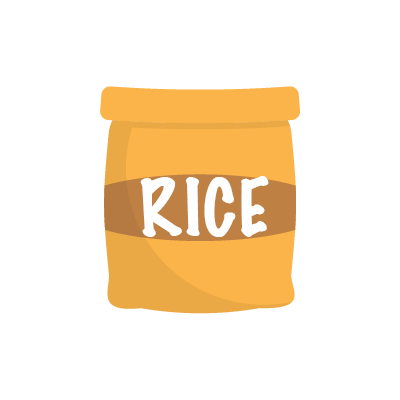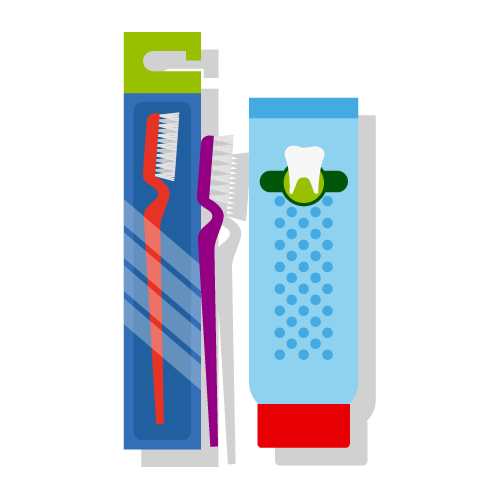 Toothpaste & Toothbrushes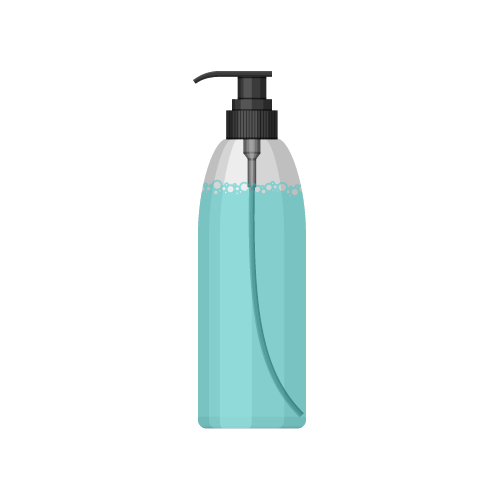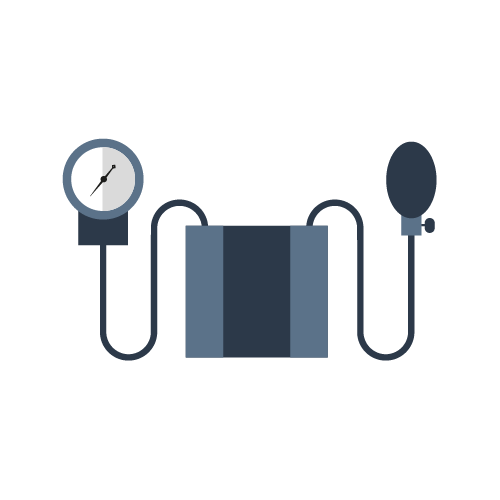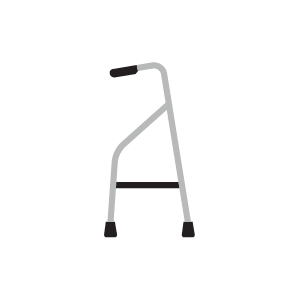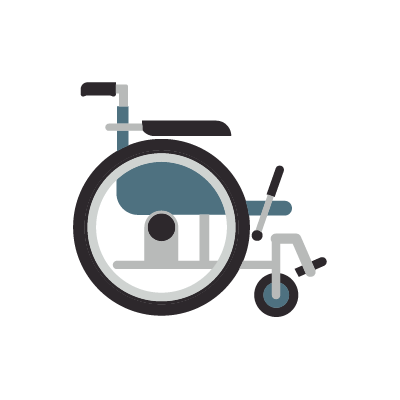 Loving Arms For Liberia
16615 Shaftsbury Ave
Detroit, MI 48219
Do you want to help rebuild Liberia and make a positive impact on the world?! We get that and we love it! You're welcome to make a monetary contribution on our GoFundMe page. Want to kick it old school? Send us a letter or a care package! We will be delighted to receive either or! You can donate money, clothing, school supplies, non-perishable items or medical supplies to LAFL. Each donation made to LAFL is tax-deductible.  
Reaching Liberian children one day at a time!
LAFL has been providing villages all over Liberia with life-saving amenities since 2018. After 14 years of civil war and a battle with the Ebola virus, Liberia's infrastructure had collapsed. The mission of Loving Arms For Liberia is to provide schools, orphan camps and community centers with basic necessities and to provide a space where all Liberians can learn, thrive and grow.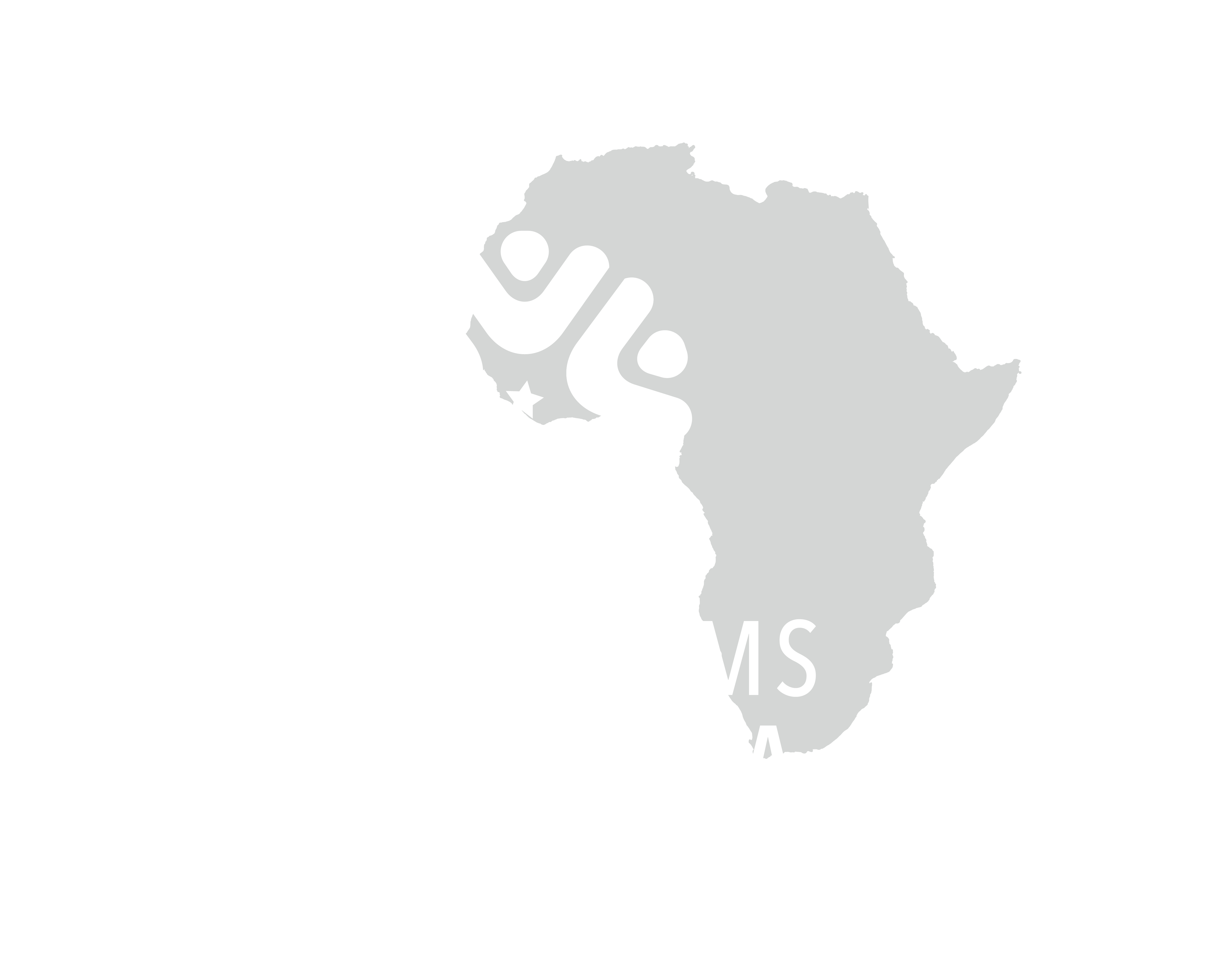 Loving Arms For Liberia (LAFL) is a 501 (c) (3) nonprofit organization based in Detroit, Mich. Loving Arms For Liberia is dedicated to building a permanent learning resource center in Liberia and bettering the lives of every Liberian. LAFL wants every Liberian to thrive, grow and learn!