Loving Arms For Liberia is a 501 (c)(3) nonprofit organization based in Detroit, Mich. The mission of Loving Arms For Liberia is to help rebuild Liberia and provide a space for all Liberians to grow, learn and thrive. Loving Arms For Liberia is going to build a learning resource center in Liberia. All donations made to Loving Arms For Liberia are tax-deductible. The EIN number for Loving Arms For Liberia is 83-1167575. Loving Arms For Liberia was founded in July 2018, around a table by native Liberians. Join the mission and make a positive impact on the world today! 
Anthony Watson
President/Founder
Anthony is a native Liberian who has been working for DTE Energy as an engineering field technician. Anthony is a graduate of Lawrence Technological University with a bachelors degree in electrical engineering technology.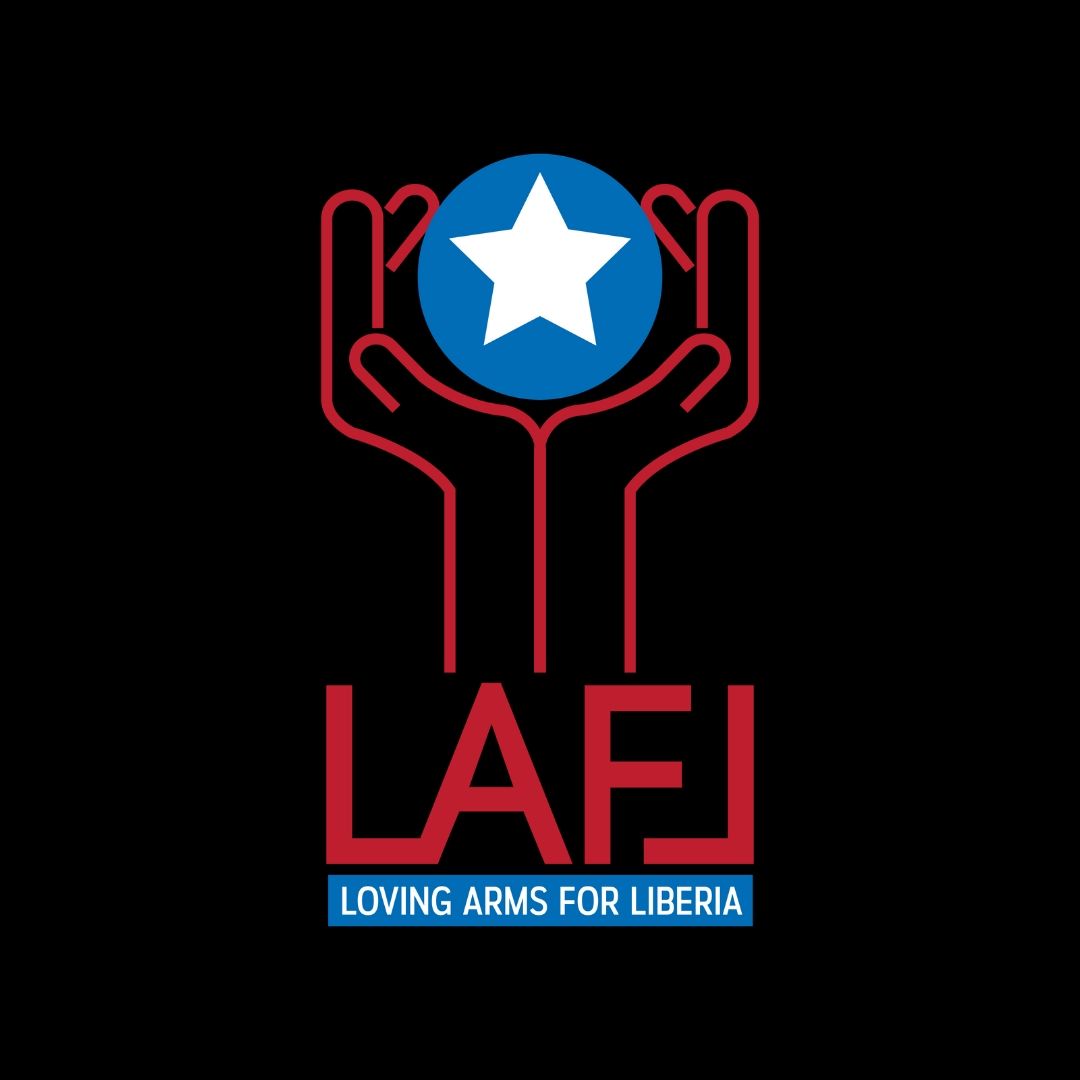 Maria Anderson
Cofounder
Maria is a native Liberian, who is a graduate from the University of Detroit and Wayne State University with degrees in psychology and sociology. A retired supervisor from the State of Michigan child and family services; foster care division.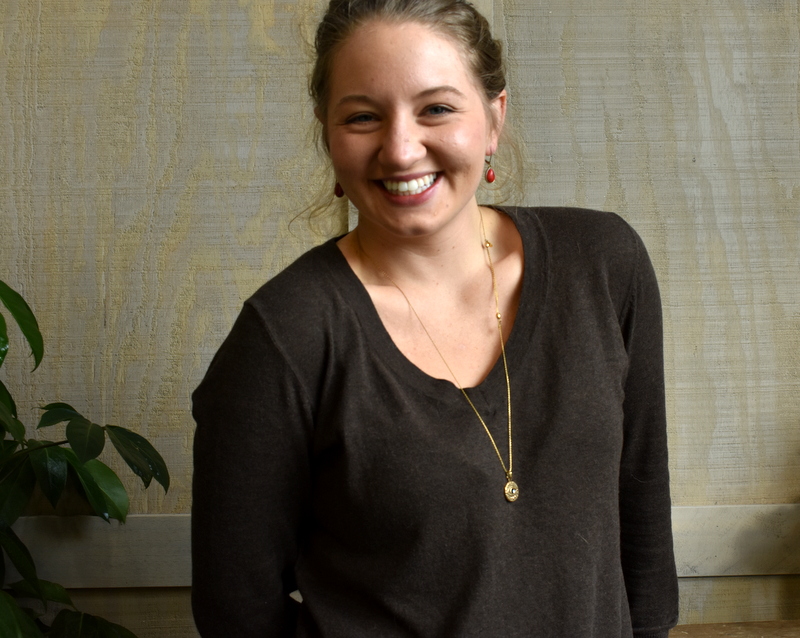 Sydney Norton
Event Coordinator
Sydney Norton is a graduate of Northern Michigan University. Sydney specializes in public relations, social media management, event coordination and marketing. She is the owner of Elucidation Communication.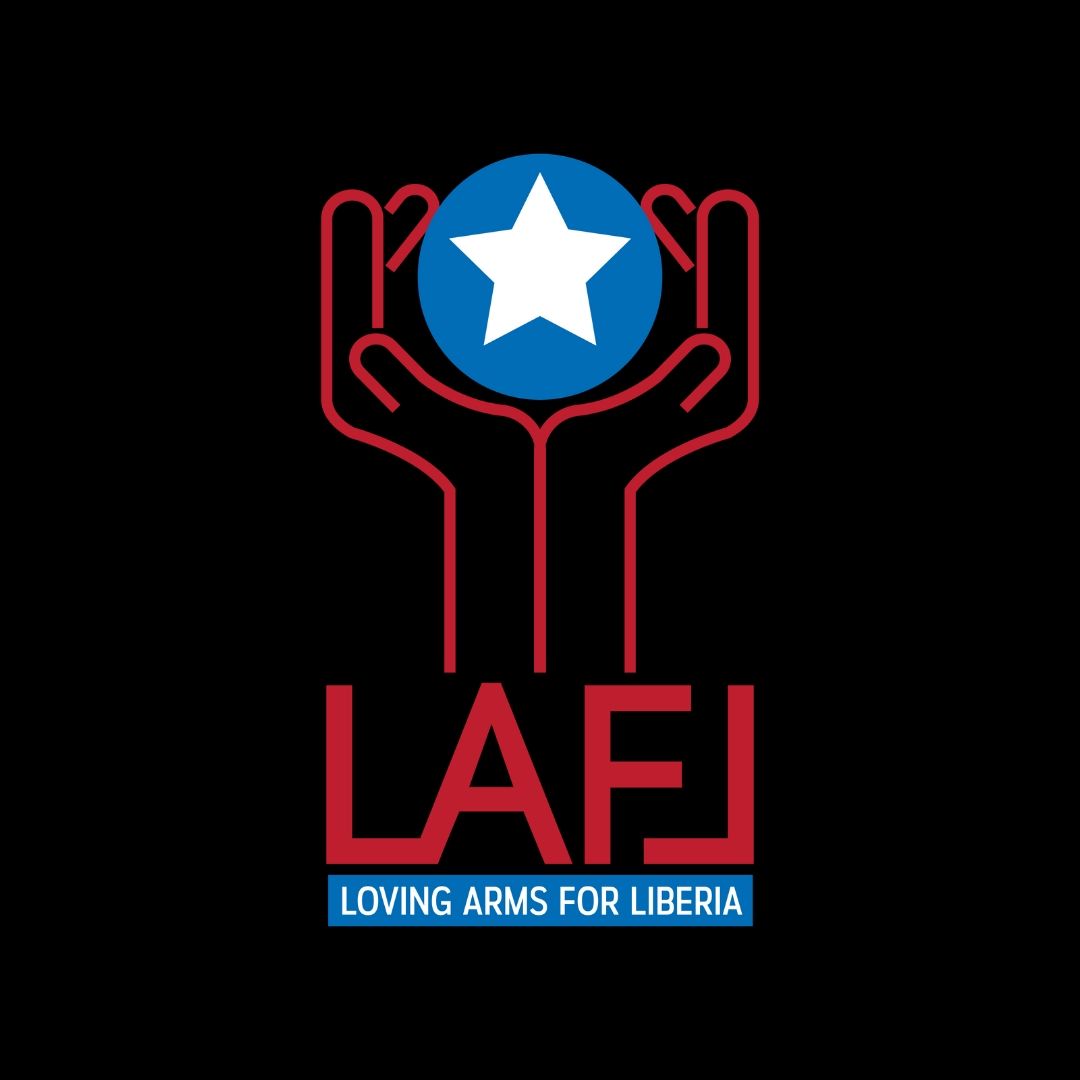 Jani Anderson
Cofounder
Jani Anderson is a seasoned User Experience Designer and UI Developer. He knows UX & UI, web design, graphic design, mobile app design, UX research, JavaScript, HTML & CSS development.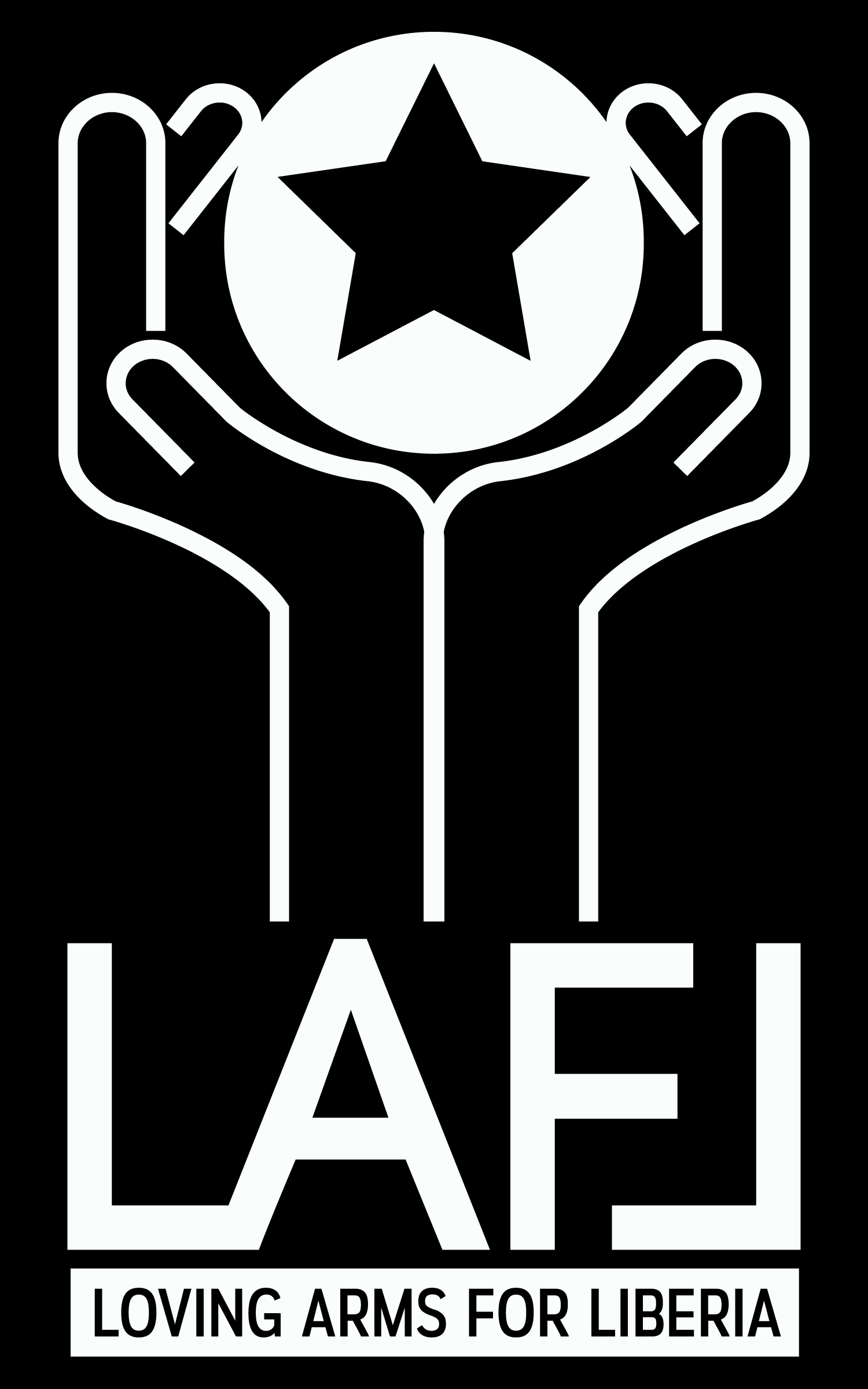 Our Address:
Loving Arms for Liberia
16615 Shaftsbury Ave
Detroit, Michigan
(567) 309-1225