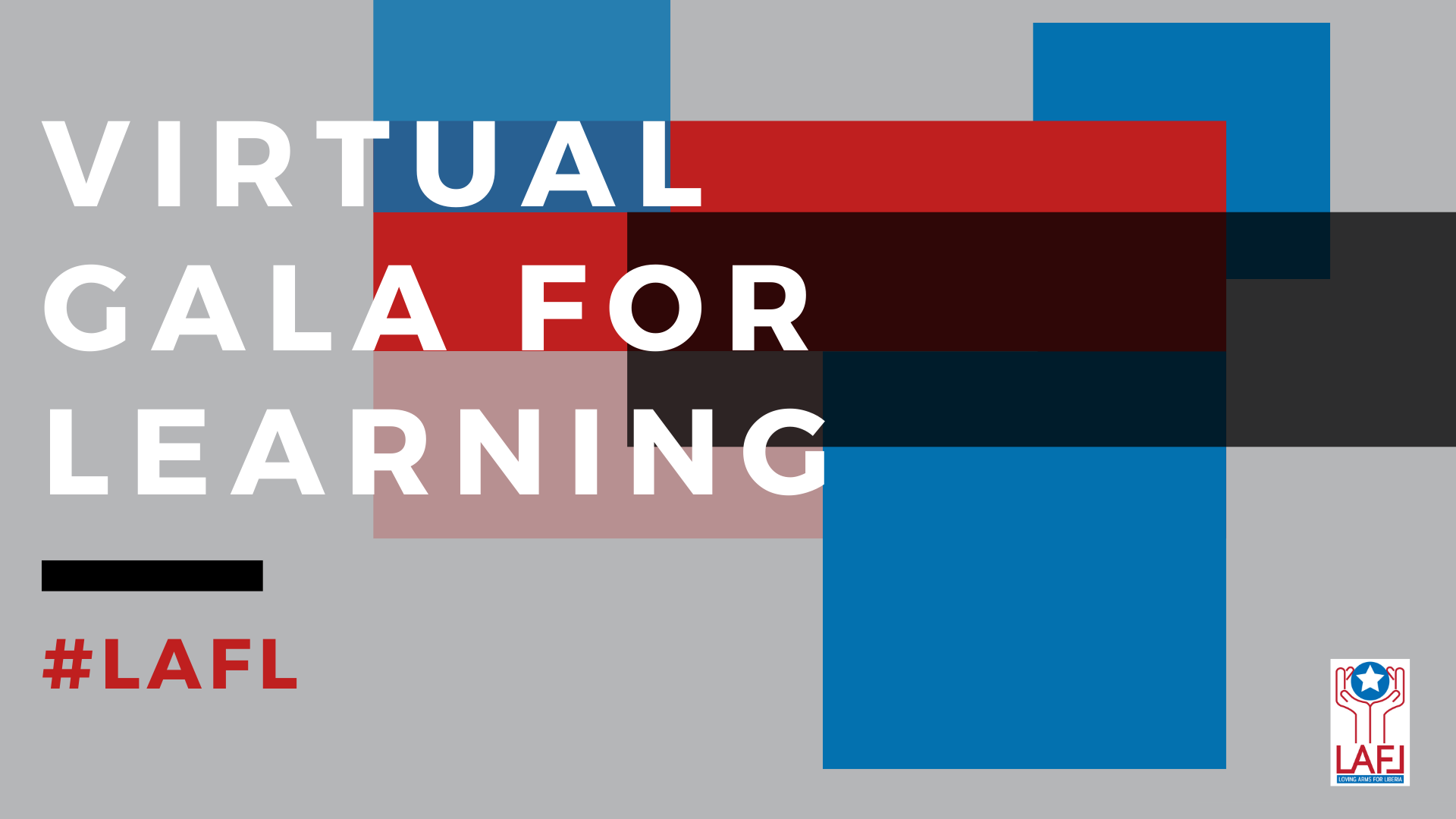 The Virtual Gala For Learning will be hosted on Loving Arms For Liberia's Facebook page on October 23, 2021, at 5:00 pm. Check out LAFL's Facebook page for details and interesting weekend events leading up to October 23. 
In 2020, LAFL has been very busy. Despite the pandemic LAFL built a computer lab, hosted The Back To School Extravaganza and helped more children than ever. LAFL still managed to ship and receive three storage totes in Liberia.
Loving Arms For Liberia's first annual charity dinner for learning raised over $7,000.00, towards the construction of the LEED- Certified learning resource center. To all attendees, please remember, all donations, including dinner ticket or raffle tickets purchased are tax- deductible. 
Back in August 2019, Loving Arms For Liberia hosted the first annual Back To School Extravaganza. At the extravaganza Loving Arms For Liberia over 200 children received book bags, school supplies and clothing. The children also received bicycles, which were donated by DTE Energy. Also at the extravaganza Loving Arms for Liberia unveiled a fully functional computer lab and the laptops inside the lab were also donated by DTE Energy.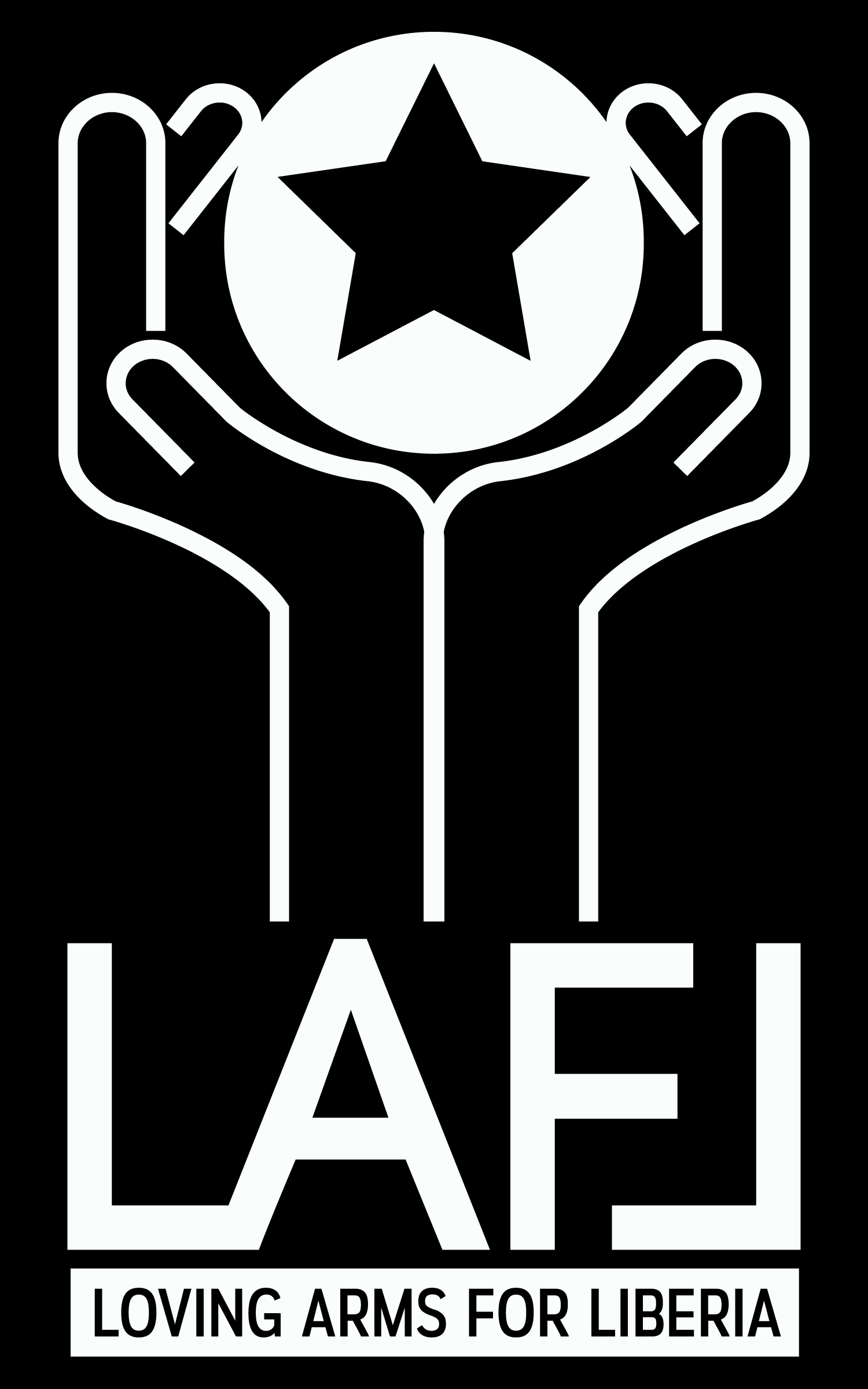 Our Address:
Loving Arms for Liberia
16615 Shaftsbury Ave
Detroit, Michigan
(567) 309-1225