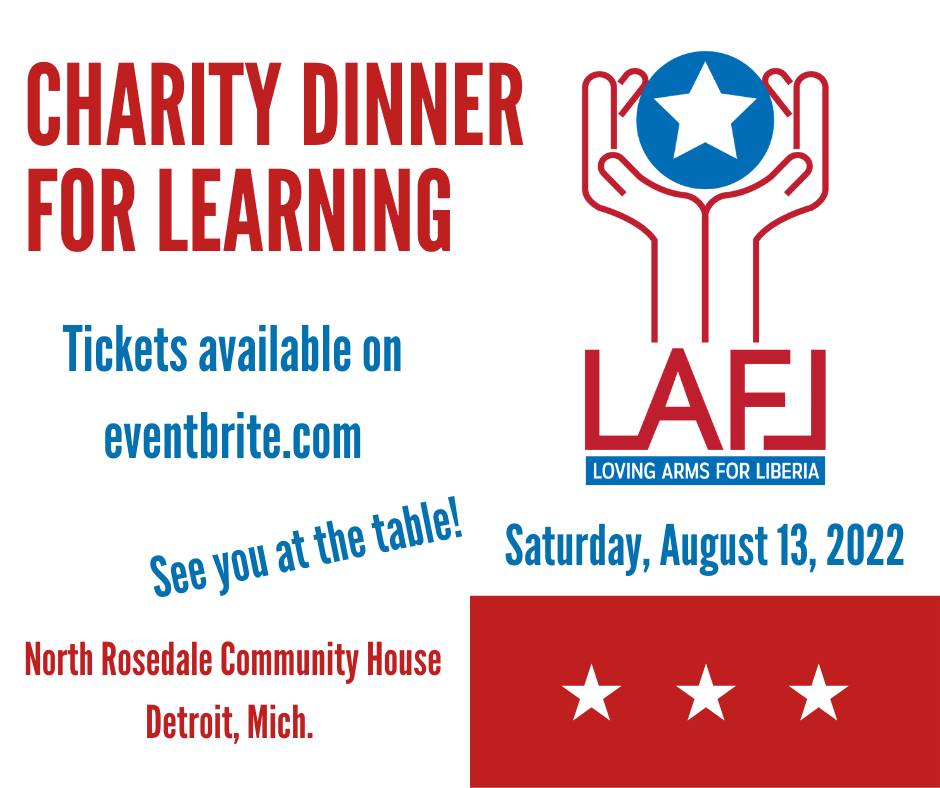 Loving Arms For Liberia (LAFL) is proud to announce that on Saturday, August 13, 2022, LAFL will be hosting its annual Charity Dinner For Learning at the North Rosedale Community House in Detroit, Mich. 
Tickets for the event will be sold on eventbrite.com. LAFL would like to encourage everyone to purchase their tickets before the event. LAFL is so eager to see everyone and share a meal!
More details to come!!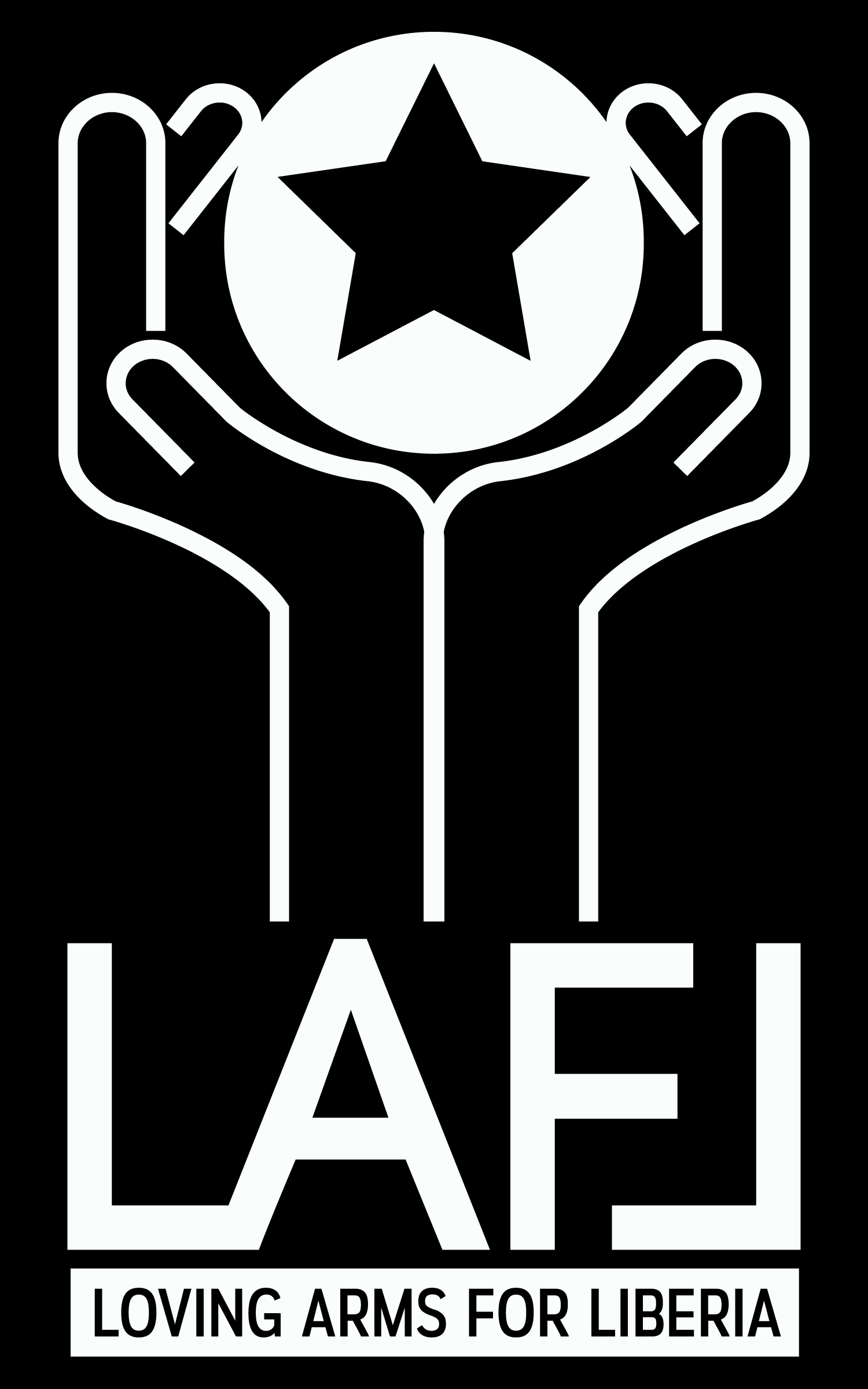 Our Address:
Loving Arms for Liberia
16615 Shaftsbury Ave
Detroit, Michigan
(567) 309-1225