Learning resource center.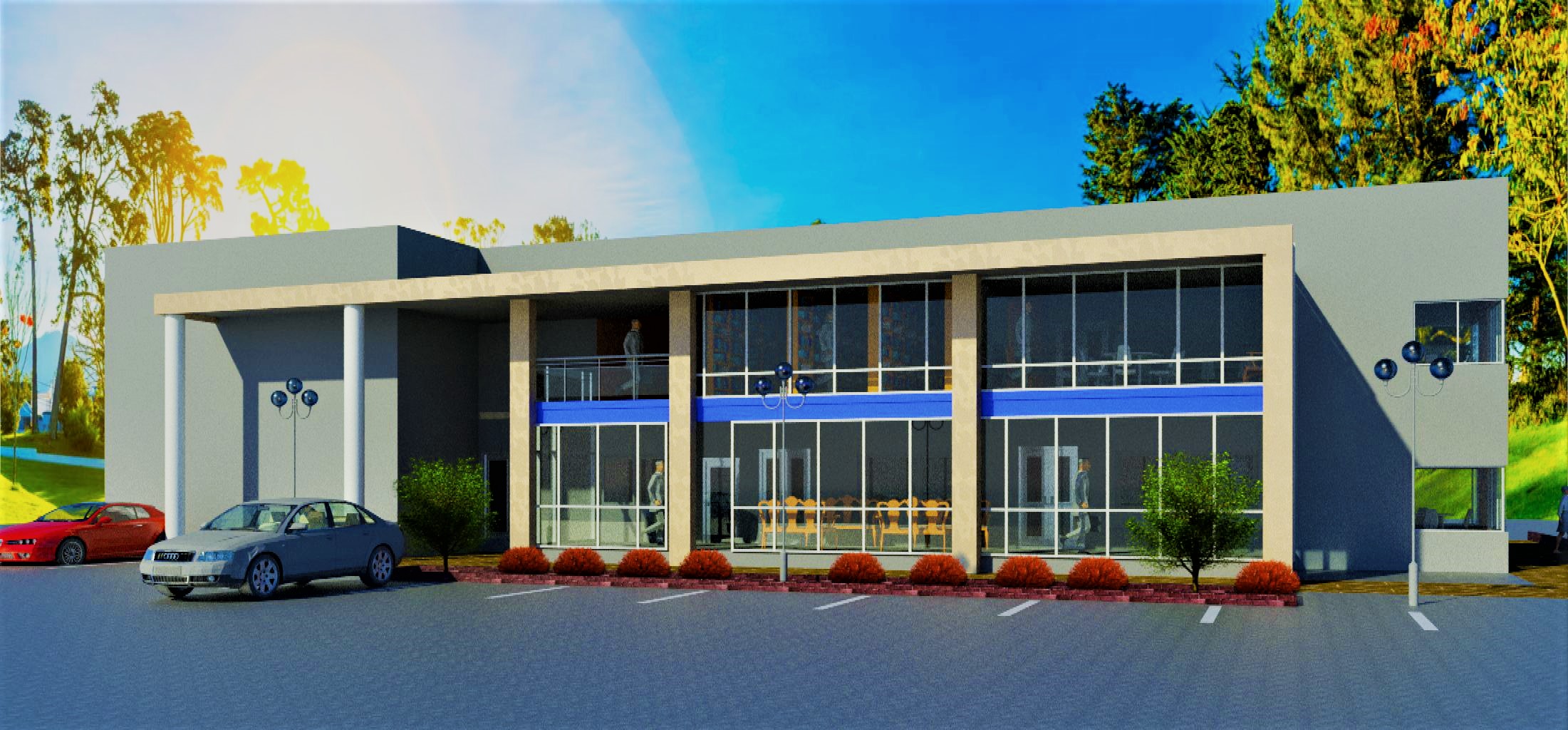 Loving Arms For Liberia wants to help rebuild Liberia, starting with providing the citizens of Liberia with a space to grow, learn and thrive. Loving Arms For Liberia wants to build a learning resource center in Monrovia, Liberia. Loving Arms For Liberia's learning resource center will be equipped with a library, kitchen, computer lab, gymnasium, indoor and outdoor food courts, administration offices, as well as, studying and reading rooms. The learning resource center will also provide services like tutoring, after- school programs and sports. Loving Arms For Liberia has the goal of making their state of the art learning resource center LEED -Certified.
Join the movement today and make a positive impact on the lives of countless Liberians!

LAFL headquarters
Loving Arms for Liberia
16615 Shaftsbury Ave
Detroit, Michigan
(567) 309-1225